Dental Insurance – Jersey City, NJ
Dental Insurance Made Easy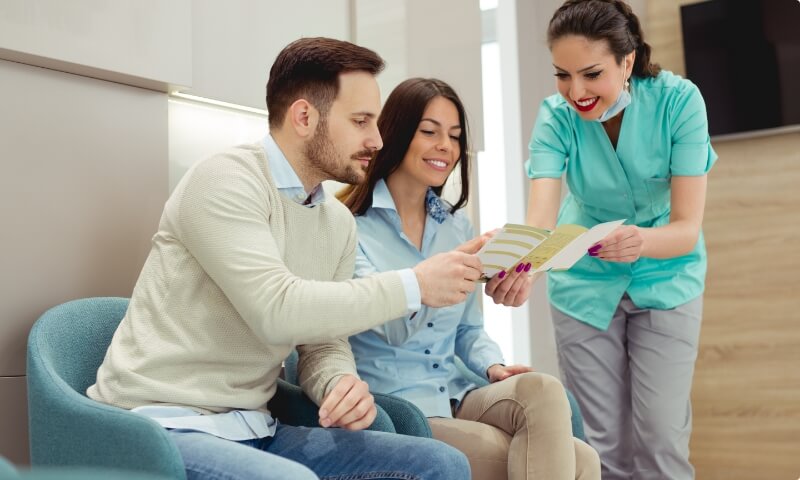 Most of the questions we receive every day pertain to dental insurance, and it's no wonder why—it can get very complicated very quickly! At AV Dental Associates of Jersey City, we're happy to accept virtually all PPO plans, and we'll also go over your coverage with you so you know exactly what to expect when it comes to payment. Below, you'll find our quick guide to the basics so you have a better idea of how to maximize your plan.
Understanding How Dental Insurance Works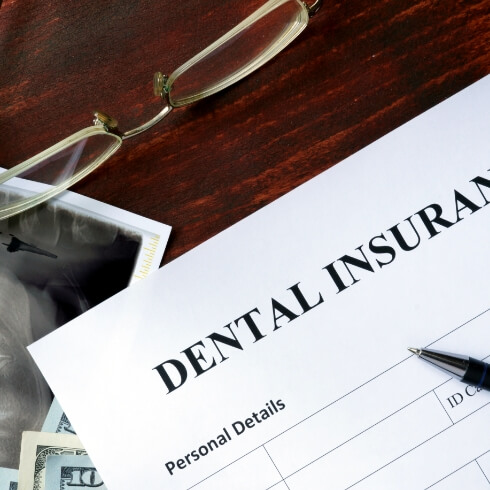 With dental insurance, you pay a monthly premium just like health insurance, and this gives you access to discounted services. What's important to know is that dental insurance plans tend to prioritize preventive treatments rather than restorative ones. So, we always recommend that our patients primarily use their plans to pay for things like checkups and cleanings. They can still use it for procedures like fillings and crowns, but they will receive a lower discount.
What Does My Dental Insurance Cover?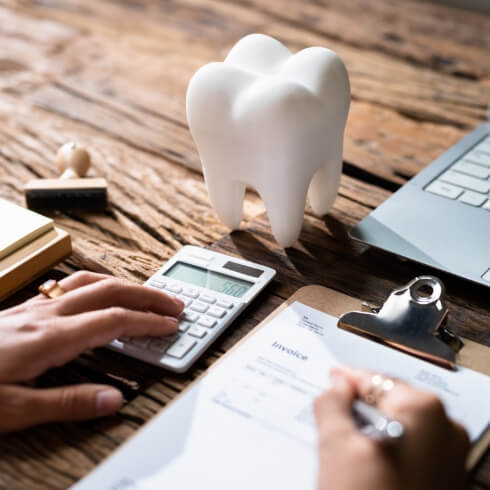 While every plan is different, most tend to have something that resembles the "100-80-50" structure outlined below:
Preventive treatments are covered 100% (checkups, cleanings, X-rays)
Basic restorative treatments are covered 80% (fillings, bonding)
Advanced restorative treatments are covered 50% (dentures, crowns, root canals)
Elective procedures (like whitening and veneers) are usually NOT covered, but you can offset their cost in other ways, like financing or signing up for our AV Dental Discount Plan.
Our Accepted Dental Insurance Providers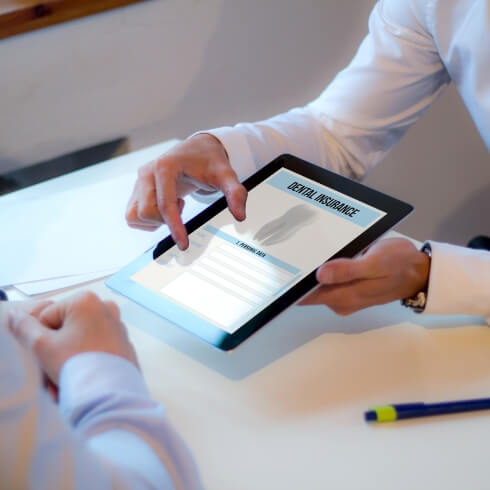 You don't have to stress about our dental office accepting your dental insurance, as we welcome many popular PPO plans. All you have to do is give us your policy information, and we'll take care of the rest. Be sure to give us a call so we can answer any questions you have about your coverage and give you an estimate of your out-of-pocket costs.