Gum Disease Treatment – Jersey City, NJ
Stop Bleeding Gums and Save Your Smile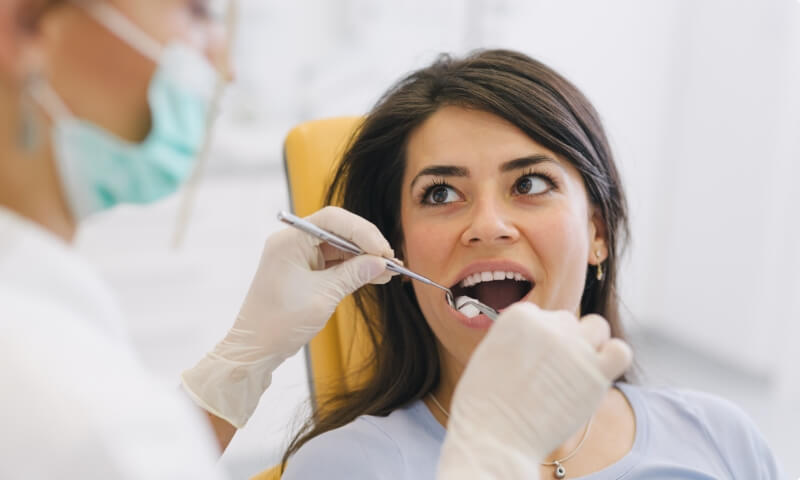 Gum disease is more dangerous – and sadly, more common – than many people realize. While it might start with mild symptoms like swelling and redness, the infection can eventually reach the point where the tissues holding the teeth in place are badly damaged, which can put you at risk for significant tooth loss. If you notice any problems with your gums, please call AV Dental Associates of Jersey City as soon as possible; we can treat existing gum disease and keep it from growing any worse, so you can protect the rest of your smile. Keep reading to learn more about your options for gum disease treatment in Jersey City, NJ.
Why Choose AV Dental Associates of Jersey City for Gum Disease Treatment?
Thorough, Gentle Scaling & Root Planing
Friendly and Personable Staff
State-of-the-Art Dental Facility
Scaling & Root Planing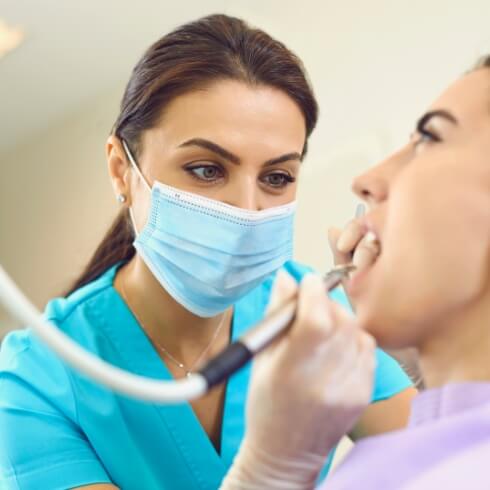 The very earliest stages of gum disease can sometimes be reversed with good oral hygiene and regular dental cleanings. More advanced cases, however, typically require scaling and root planing. Scaling involves breaking down and removing plaque from your mouth, with special attention being paid to the areas near your gum tissue. After scaling comes root planing, which is when we smooth out the roots of your teeth. This makes it easier for the gums to heal and reattach to the roots.
Arestin Antibiotic Therapy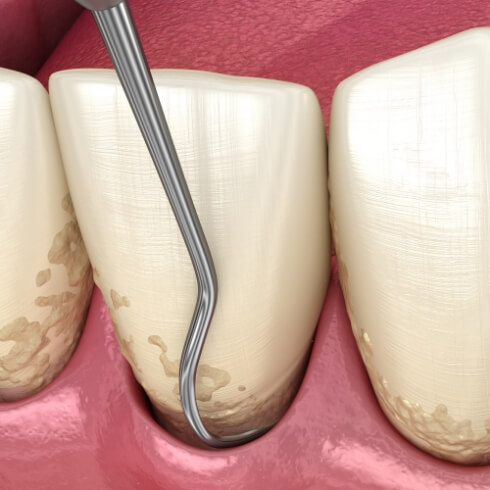 Once we've finished a scaling and root planing treatment, we may apply Arestin antibiotics to your periodontal pockets. Arestin is made up of multiple microspheres that contain special medication that gets released slowly over time. This medication will attack any bacteria that we didn't remove with our deep cleaning treatments, which helps promote healing of the gum tissue. Using antibiotics in conjunction with scaling and root planing helps us make sure that gum disease stays under control.