Full-Mouth Dental Implants – Jersey City, NJ
Completely Restore Your Smile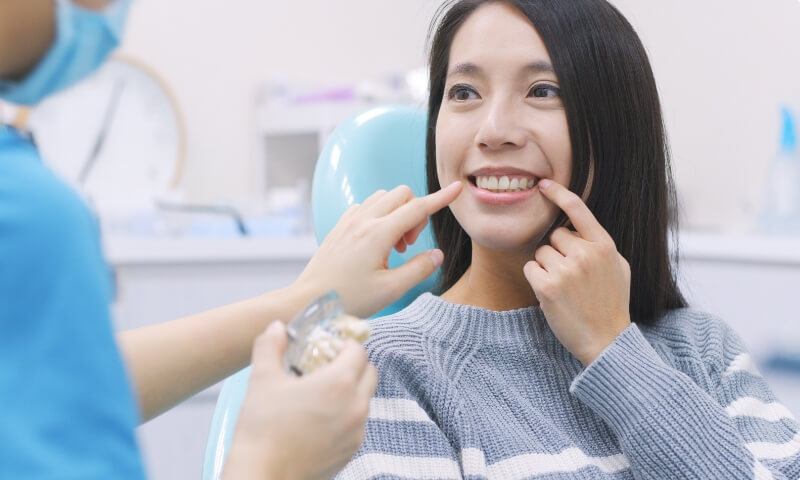 The full-mouth dental implant process can be an extensive one that includes replacing all of your teeth to create a complete solution if you're hoping to fully restore your smile. A consultation with Dr. Arash Vahid at AV Dental Associates of Jersey City is the first step on this journey, and it will determine if you are a good candidate for full-mouth dental implants at our Jersey City, NJ dental office. If so, we'd be happy to help get started with making your perfect smile happen! We look forward to talking about what type of treatment plan would work best for your unique needs and goals.
Why Choose AV Dental Associates of Jersey City for Full-Mouth Dental Implants?
In-House Dental Implant Placement
State-of-the-Art Technology
Knowledgeable and Friendly Dentists
How Do Full-Mouth Dental Implants work?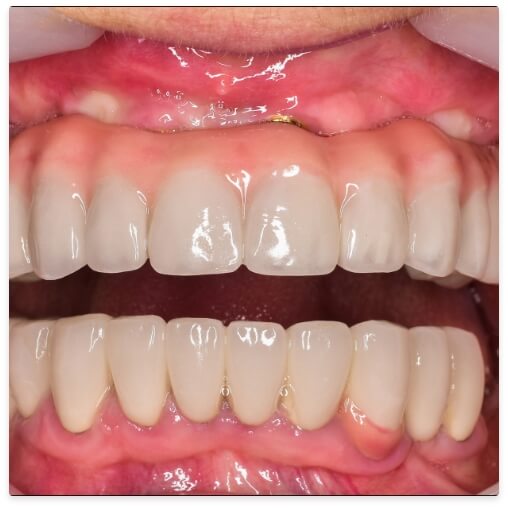 The requirements for full-mouth implants are the same as for any dental implant procedure. This treatment is suitable for healthy men and women aged 18 and up. Before full dental implantation, Dr. Arash Vahid will examine your mouth and discuss your medical history, as systemic diseases can interfere with healing.