Jersey City, NJ Dentist
Get to Know Dr. Arash Vahid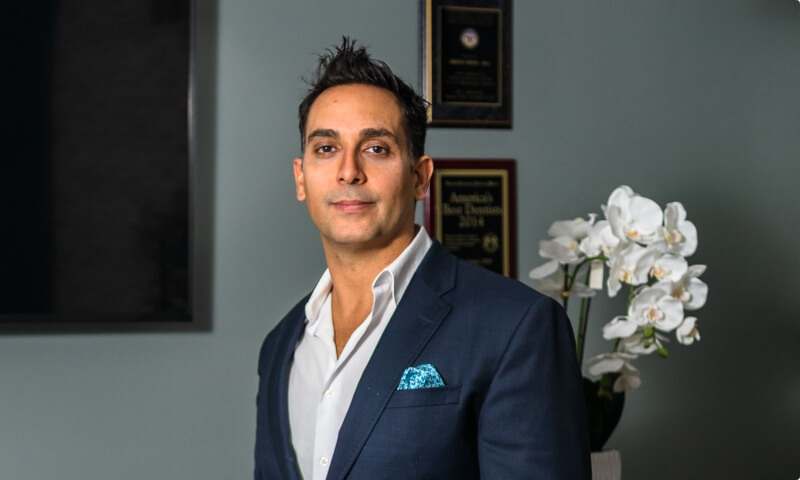 Dr. Vahid says that one of the most gratifying parts of being a dentist is that he's able to help people in so many different ways. He can get patients out of pain, enhance their appearance, and uplift someone's quality of life and long-term health through his work. Whatever you might need, he's eager to provide it for you at the highest possible level. But first, you can start getting to know him below.
Why Did You Decide to Become a Dentist?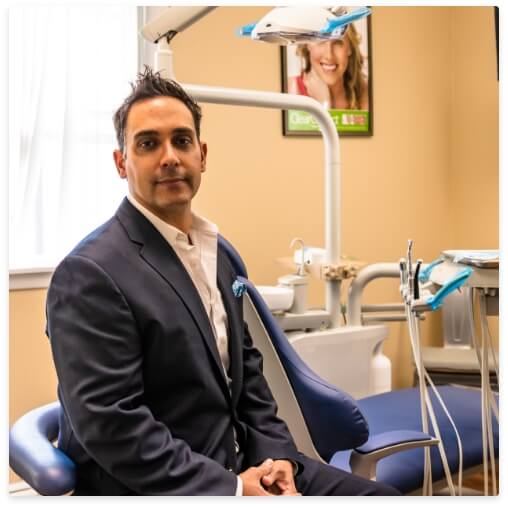 Dr. Vahid was born into a family of dentists with an orthodontist mother and a pediatric dentist father. He started working in his father's dental office at age 12, and he always looked up to his parents and how they cared for their patients. He (along with his sister who is now a pediatric dentist) was more than eager to follow in their footsteps so he could carry on their tradition of looking after others.
Where Did You Study Dentistry?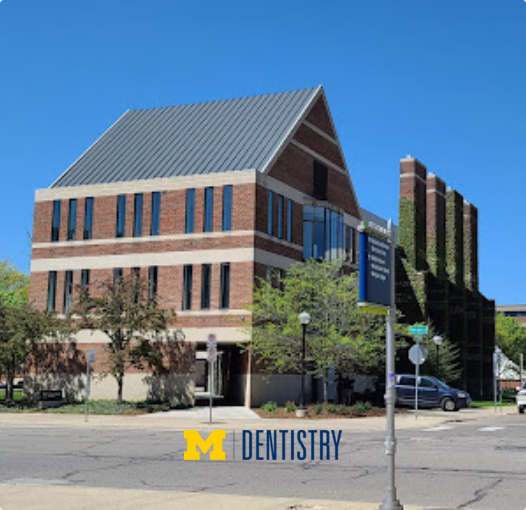 Dr. Vahid earned his Doctor of Dental Surgery (DDS) degree from the University of Michigan Ann Arbor, and then he completed an Advanced Education in General Dentistry residency through the NYU College of Dentistry. He then underwent a two-year dental implant and restorative maxi-course at NYU. He was able to put these skills to good use on a trip to the Dominican Republic where he provided free extractions and implant placement for underserved communities.
To keep his skills sharp, he is a member of multiple professional organizations:
American Dental Association
New Jersey Dental Association
Academy of General Dentistry
American Academy of Implant Dentistry
SPEAR Education
Outside of the Dental Office, What Do You Like to Do?
Most of Dr. Vahid's time away from the dental office is spent with his wife, Samira, and their three boys, Ryan, Kevin, and Cameron. They all love to play sports together such as tennis, basketball, and soccer, but they make sure it's just a fun activity and don't really keep score. As you can imagine, running a family of five is no small feat, so Dr. Vahid often says that his biggest hobby is his family, and he wouldn't have it any other way.